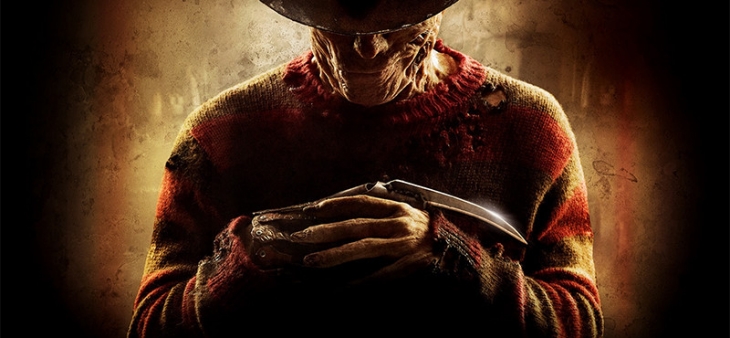 Halloween is here! The ghosts and goblins have come out to rid you of your candy and once trick or treating is done, it's time to hunker down on the couch with some popcorn and the best horror movies that streaming services have to offer. Luckily, when October rolls around, all of the streaming services add new scary movies to their lineups. Here are a few good choices to check out this holiday.
Fear Itself
Available on BBC iPlayer
Fear Itself takes you on a journey through the things that scare you and the films they are found in. It begs to ask the question of whether these horror films actually know us, and whether or not its more than we know ourselves. Clips from horror films in over 100 years of cinema were taken to make this interesting and sometimes unnerving film that horror fans are sure to love!
Wake Wood
Available on BBC iPlayer
In Wake Wood, a couple moves to a sleepy village after the tragic death of their nine-year-old daughter. When the couple ends up witnessing an evening ritualistic ceremony, they receive a chance to get their daughter back. Of course, things don't go exactly as planned for this grieving couple.
Rabies
Available on SBS On Demand

In this horror film from Israel, two siblings run away from home and find shelter in a deserted nature reserve. A psychopathic killer lures the sister into a trap, which sets her brother on a course to save her. Rabies was nominated for a Gold Hugo award and stars Lior Ashkenazi, Ania Bukstein, and Danny Geva.
After Party
Available on SBS On Demand

In this Spanish horror film, Carlos, a teen idol is invited to a wild party filled with temptation. After a night spent filled with girls and drinks, he wakes up trapped in a house of horrors with three girls he may have done something with the night before. Escape seems impossible, but things go from bad to worse when the foursome realize that they are not alone in the house and they may not be able to get out alive!
The Babadook
Available on Netflix
Sam is a young boy known for his frequent temper tantrums and other behavioral problems. However, when a strange children's book pops up in his room, things go from bad to worse. Sam's behavior turns sinister and even leads him to ask his mother if she "wants to die?"
Night of the Living Dead
Available on Hulu

This iconic 1968 film is perfect for Halloween viewing, especially if you're a fan of zombie films. The original in a long line, Night of the Living Dead, follows Barbara, a woman visiting the cemetery with her brother to pay their respects. Though her brother thinks its fun to exploit Barbara's worst fear, she is terrified to learn that it has come true, and that the dead are rising from their graves!
Happy Halloween!