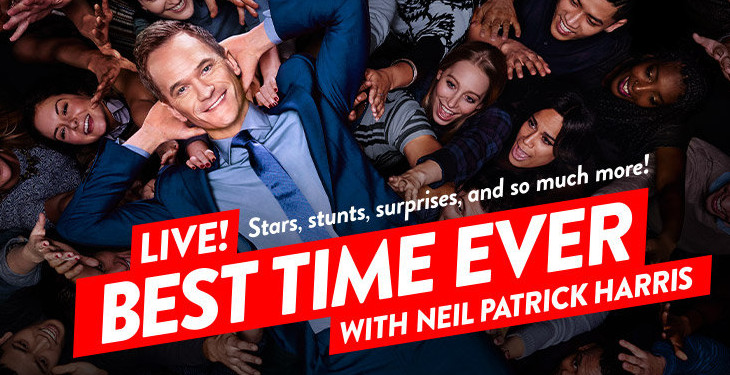 Summer has hastily packed its blockbusters and breezy comedies and left the building. Its place, however, is taken by the exciting debut of one of the most impressive fall TV seasons in recent years.
This autumn, the TV schedule is packed with more shows and series than ever. There are more than 45 new premieres and over 75 long-running series making a return to their eagerly awaiting fans. The good news is that you can tune in with MediaHint and watch them all no matter where you are.
If you're into comedy:
One of the most anticipated productions of the fall is The Late Show with Stephen Colbert on CBS. The legendary David Letterman exits after a terrific 33 years, making way for one of his most prodigious pupils, comedian Stephen Colbert. If you haven't seen the first few weeks, catch up on the most recent episodes at cbs.com.
If you're up for kicks-and-giggles, there's no better choice than a good animated show. Take your pick on FOX this fall with The Simpsons, Family Guy and Bob's Burgers or revisit on old classic with South Park on Comedy Central.
NBC's Best Time Ever with Neil Patrick Harris is a live show unlike any other on American television with goofy stunts and appearances by A-List stars. It's based on British hit Ant & Dec's Saturday Night Takeaway so if you like one, check out the other for more good times.
If you'd like a bit more drama:
Netflix has already established itself as a top provider of good quality series and although Kevin Spacey won't be delighting us with his renowned performance in House of Cards until January, we have plenty to look forward to as Marvel's Jessica Jones makes a much anticipated entrance on November 20th.
If you have a taste for thrillers and crime shows, don't miss the return of The Blacklist on NBC. Catch up on the first few episodes of the season now before that friend you know spoils the twists and turns for you.
It's time to let the world outside go about its business under the murky autumn rain, while you cuddle under the covers, sipping hot cocoa and enjoying your favorite Fall series with MediaHint.