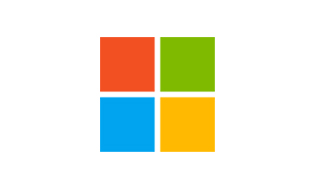 MediaHint is available for Windows users via the Chrome and Firefox browser extensions. You may also configure your DNS settings to use MediaHint in Internet Explorer and other browsers.
IMPORTANT – Before you begin DNS setup:
1: To use this DNS method to configure MediaHint on your device, you must verify your current IP address in the DNS Settings section of My Account. If you have not done this, changing your DNS settings will not activate MediaHint on your device. If you have questions, please contact support.
2: Before you change your DNS settings to use MediaHint, please write down or save a screenshot of your current settings and server/IP addresses. This is very important if you need to revert back to them at any time. We also recommend you save this page or print it in case you have a problem during setup and need to refer to these instructions.
To enable MediaHint on Windows via DNS:
Step 1: Click the Start button then click on Control Panel
Step 2: Click on Network and Internet
Step 3: Choose Network and Sharing Center
Step 4: Click on Change Adapter Settings
Step 5: Choose your connection – Wireless Network Connection if you connect to the internet via wireless or Local Area Connection if you have a wired connection
Step 6: Select the Internet Protocol Version 4 (TCP/IPv4) and Uncheck Internet Protocol Version 6 if necessary
Step 7: In the General Tab select Use the following DNS server addresses then set the following:
Preferred DNS Server: 198.58.98.50
Alternate DNS Server: 23.92.29.210
Step 8: Click OK to save changes and close all settings pop up windows
Step 9: Restart your computer for all changes to take effect