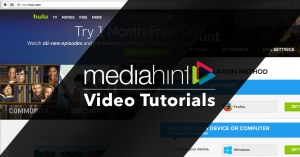 Did you know you can use MediaHint to watch videos and stream music on almost any device and it doesn't take any special tech-savy skills to get started? Sure, our browser extensions for Chrome and Firefox are easy to install and simple to use – but you can also use MediaHint on your iPad, Android, Apple TV, Xbox and more with less than 3 minutes of setup!
We've been hard at work creating super simple step-by-step videos for tons of devices so you can configure your own device as you follow along each step.
Check out our YouTube channel for videos on iPad, Apple TV, PlayStation 4, Android, Xbox One, Mac and more.
---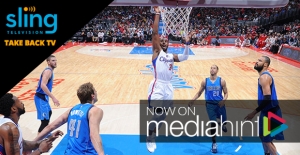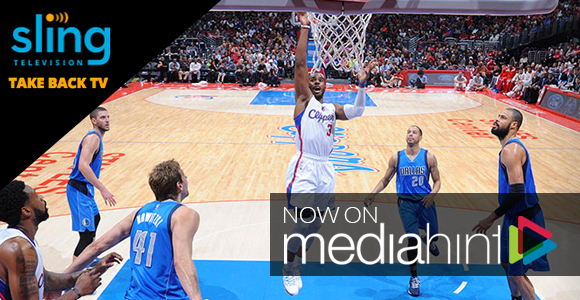 Whether you're a cord-cutter escaping the holds of traditional cable companies or you're a trend-setter looking for a cool new product to try out, check out Sling Television – now unblocked by MediaHint.
Catch live sports, top TV shows, fun films for kids and thousands of movies with Sling TV. With their "watch anytime, anywhere" offering, you can watch hit shows from a big variety of channels on devices like iPad, Android, computer, phone, Roku, Amazon Fire TV and more. Sling TV is a perfect combination with MediaHint,  plus we love that Sling is super easy to sign up for and get started instantly just like MediaHint!
---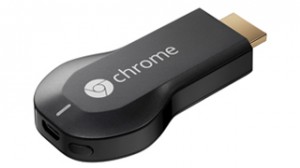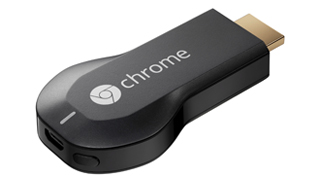 MediaHint now has an even better way to use Chromecast with unblocked content no matter where you are!
You may have given it a try before or read that using Chromecast requires more technical skills and special hardware than other devices. Since the Chromecast device comes with certain settings baked into it, it can be tricky.
However we've just added an alternative for Chromecast setup that's much easier to configure and works on a wide variety of systems! Learn about our new setup and give it a try today.
By the way, did you know we unblock Discovery Channel, TVLand and Bravo in addition to the always popular Netflix, Hulu and BBC iPlayer?