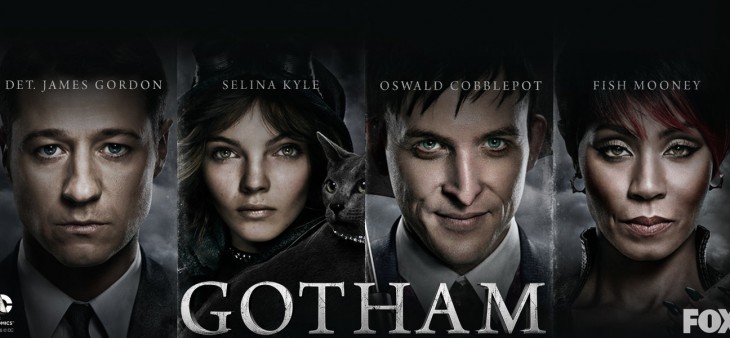 Reason #1: Fall TV Pilots!
It's finally here – the fall TV season has officially started and we couldn't be more excited to see what's in store. But who has time to plan their day around TV schedules anymore? Hulu makes it so easy to watch your favorite shows on your schedule. Check out the series premiere of Gotham and explore the story behind one of the most popular super heroes ever in a whole new light.
Reason #2: New episodes added to Netflix!
If you missed out on the final season of How I Met Your Mother, you're in luck. If you've never seen this goofy romantic sitcom, it's a great time to scope a few episodes and try not to get hooked.
Reason #3: New music on the horizon!
Pandora recently struck a direct deal for music rights with BMG, the world's fourth-largest music publisher. BMG's large roster includes songwriters who have written hits for performers like Adele, One Direction, Beyoncé and Frank Sinatra so we should be hearing beautiful new music flowing from our speakers very soon.
Whether you're anxiously awaiting next week's episode, binge-watching to get caught up on last season, or gettin' your groove on with new tunes, we hope you enjoy all of the entertaining options made possible with MediaHint.