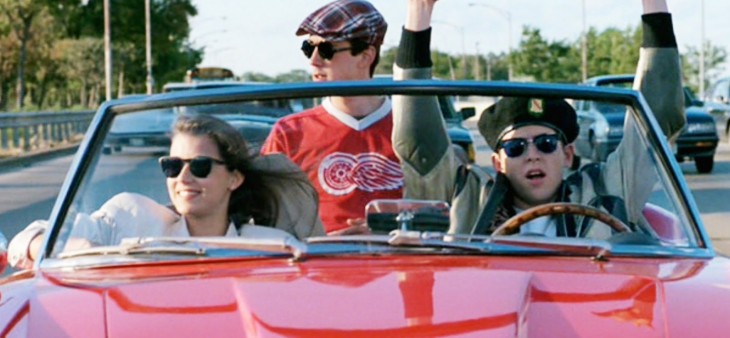 For many of us, September means that school is back in session and with that comes either fond memories of our youth or those horrible memories of terrible cafeteria food you were forced to choke down. Whether you're a parent sending your own kids back to school, a 20-something fresh out of college or you're of an age where you remember "walking to school uphill both ways," Netflix has a ton of great films to celebrate that back-to-school feeling.
Here are a few of our favorite classics…
National Lampoon's Animal House
Cheers, Salud, Proost, Bottom's Up… no matter your favorite beer drinking salutation, this classic American comedy is a piece of the past that we can all drink to.
Ferris Bueller's Day Off
Embrace your inner hooligan and re-live the days you skipped school (or wished you could have).
The Breakfast Club
Warning: watching The Breakfast Club again (or for the first time) is likely to lead to Facebook-stalking those old members of your own "Brat Pack" to see what they're up to these days.
Clueless
Unless you grew up in southern California, chances are your high school wasn't exactly straight out of a movie, but how can we forget the school picture days and fashion disasters of our youth? As-If.