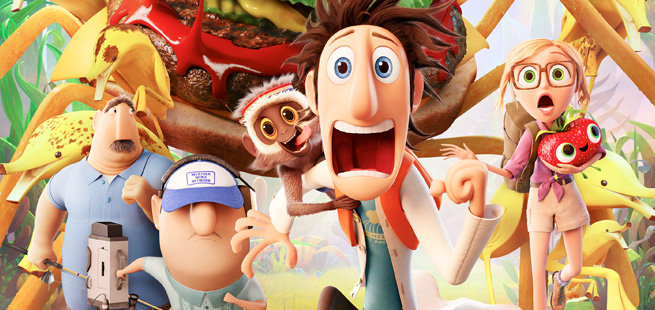 Fall tv season is upon us and it's so easy to get wrapped up in the dramas, comedies, reality tv, suspense and science fiction shows that adults around the world enjoy. We may forget about our wee-little-ones and all of the great programming made especially for them as well.
If you're looking for a few must-see shows and movies to keep the kids busy, entertained and even educated, check out these programs available via Hulu, Netflix and BBC iPlayer.
On Netflix: Cloudy with a Chance of Meatballs
Follow our hero Flint Lockwood in this sequel as he battles crazy beasts such as "shrimpanzees" and "tacodiles" all created by his famous food machine.
Bonus: check out extra features and clips of Cloudy with a Chance of Meatballs 2 on Hulu!
On Hulu: The Adventures of Figaro Pho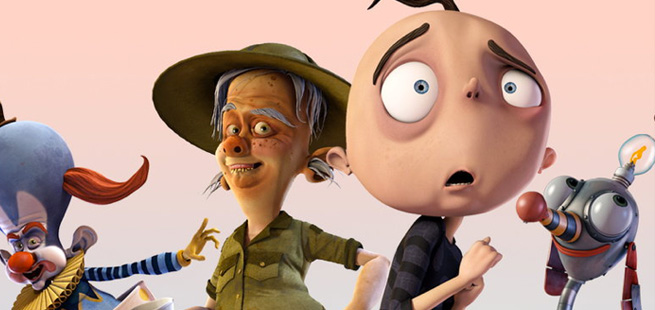 How many times have you checked under the bed or reassured your kids there's no monsters in the closet? We can all remember having those little irrational fears… maybe we still do! This very funny animated series follows fun-loving, quirky Figaro Pho who seems to be afflicted with every phobia possible as he faces his fears and gets into all sorts of great adventures with his dog-like robot pal Rivet. View The Adventures of Figaro Pho on Hulu.
On BBC iPlayer: Nina and the Neurons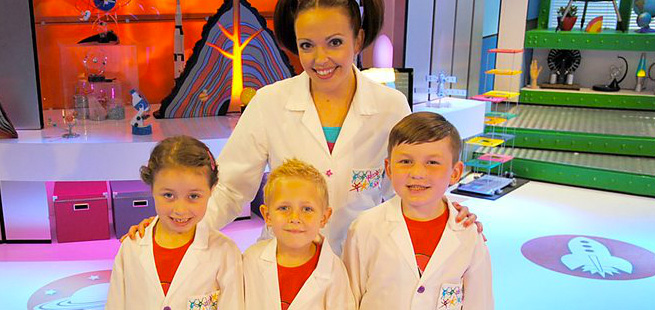 Education meets entertainment with this program designed to get kids interested in how things work. Nina explains topics like how computer animation looks so real, how coal is made and why it feels windy when we go fast on a bike. View Nina and the Neurons on BBC iPlayer.
Bonus Announcement: Netflix is bringing back the Care Bears franchise in 2016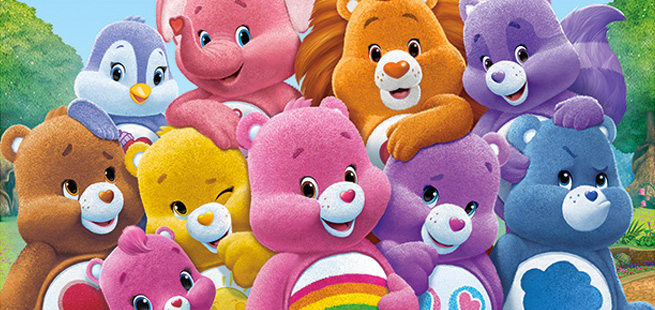 Ok, ok… we know it's a little early to get too excited, but for those of you who grew up with the Care Bears as part of your Saturday morning cartoons this announcement may mean you get to share a little of that nostalgia with your own kids coming soon. Netflix has announced they'll be relaunching Care Bears in an updated series called Care Bears & Cousins which will bring back many of the original bears and add a whole variety of updated friends to share adventures with. Stay tuned for more news of that from Netflix in upcoming months.