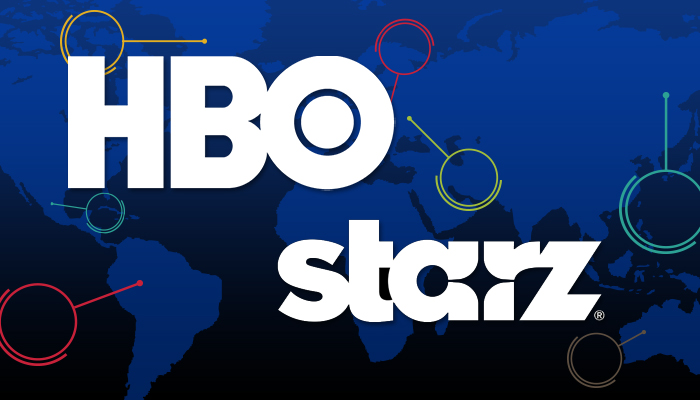 Cutting the cord with cable providers and not missing out on your favorite premium shows is about to get easier. Living somewhere other than the US and not able to get HBO? Big changes are underway!
HBO has announced that it has plans to launch a stand-alone streaming service sometime in 2015, removing barriers to those who want HBO.
Details regarding pricing for this new stand-alone HBO service haven't been released, but it will give HBO and partent company Time Warner an opportunity to compete with services like Netflix and Hulu and open up to international markets around the world.
This is great news for everyone interested in the wide varity of content HBO provides since you will no longer be forced to have a US cable subscription to watch it.
More entertainment companies are following suit as Starz has also announced they are working on an online streaming subscription service in international markets as well as the US market.
We encourage you to keep using MediaHint as we grow our service to unblock exciting new channels and partners in coming months. We're looking forward to opening up the internet and giving you even more opportunities to watch everything you want to watch!
Have feedback? We'd love to hear what you think. Connect with us on Facebook or Twitter and share your thoughts!