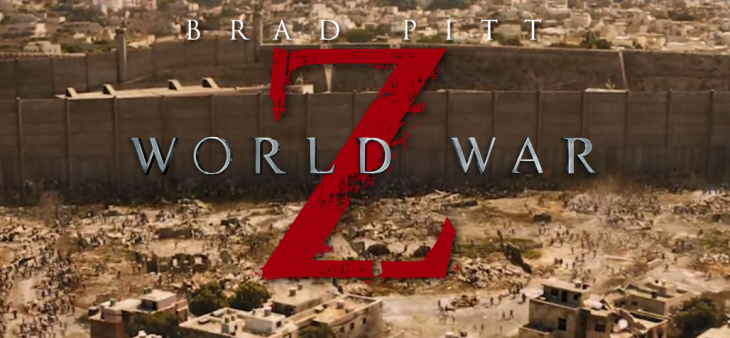 Get ready to for some great new things coming to Netflix.
World War Z (2013)
Who doesn't love a good Zombie movie? Especially when you have Brad Pitt trying to save the world.
Carrie (1976)
The Stephen King classic from the 70's can now be streamed directly to your home. Carrie is quite scary. Makes you relive your prom night in the worst possible way.
Romeo and Juliet (2013)
Shakespeare's classic told with a twist. Get your tissues out, this tale always brings tears.
Tarzan (1999)
Swing through the trees with Tarzan with this reboot of Edward Rice Borrough's classic tale.
Jane Eyre (2011)
Mia Wasikowska is awesome as Jane, and the set is so true to the novel that the movie will make you want to see the sunshine.
My Girl (1991)
A movie that will make you cry more than a river and engineered to do so. Buy stock in Kleenex – you will need it.
Barbershop (2002)
Ice M&ther F&king Cube- Need we say more.
The Stepford Wives (2004)
A remake that is worth watching. Nicole Kidman is dead eyed in this reboot. Tom Cruise would be pleased.
Girl Most Likely (2012)
A great indie comedy that is sure to please.