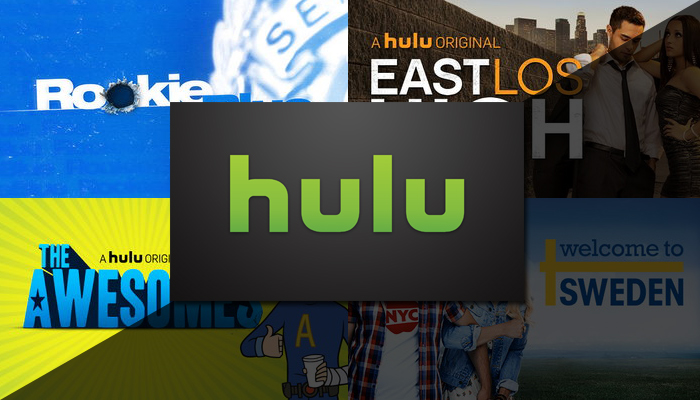 There is a lot of new great content coming to Hulu this summer. Don't miss anything with Media Hint.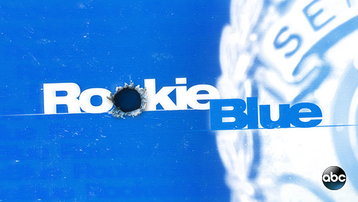 The 5th Season 5 of this cop drama, Rookie Blue picks up speed from last year's finale. With an all new cast of characters this drama is sure to please.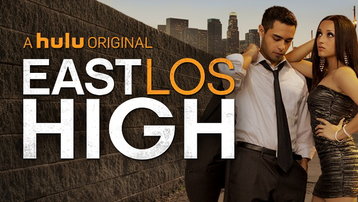 The kids of East L.A. High School are back for more in Season 2. That means more sex, more dance -more fun featuring teens looking to navigate the politics, relationships, and scandals being in high school.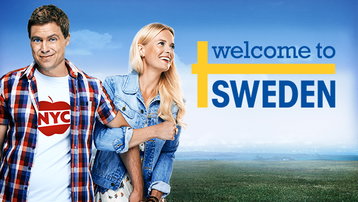 Who doesn't like Amy Poehler? She's cute and funny. Turns out her little brother Greg is talented too. He writes and stars in this
comedy about a Wall Street type who moves to Sweden to be with his true love. The show's is popular in Sweden, and guest stars like Aubrey Plaza and even Amy herself make the show worth watching.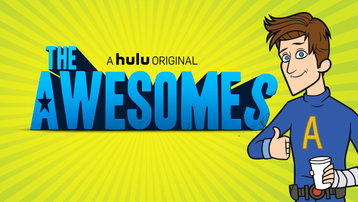 If you are a fan of Saturday Night Live then this cartoon might be the right one for you. Back for another season of trying to get this whole superhero thing straight, our heroes Muscleman, Gadget Gal, both Prock and Hotwire are back with the usual problems – sexual hijinks, generational issues and post parental stress disorder.