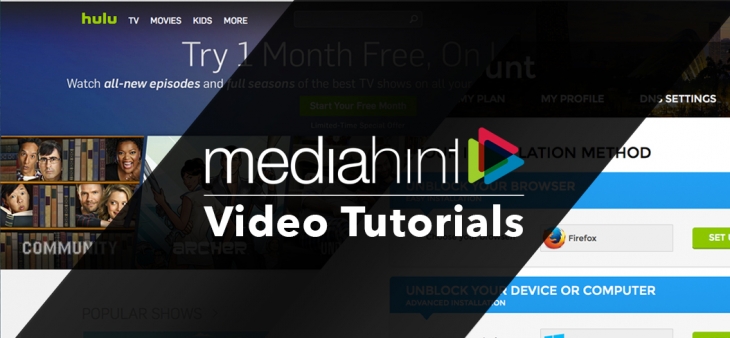 We've added more tutorial videos with step-by-step instruction for configuring MediaHint. Catch the year's must-see shows and movies or stream your favorite music from anywhere.
MediaHint Firefox and Chrome browser extensions make setup extremely simple. Check out these quick videos to learn more.
You can use MediaHint with any browser on Mac. Check out the Chrome or Firefox extensions, or choose the DNS configuration here if you prefer browsing with Safari, Opera or any other browser.