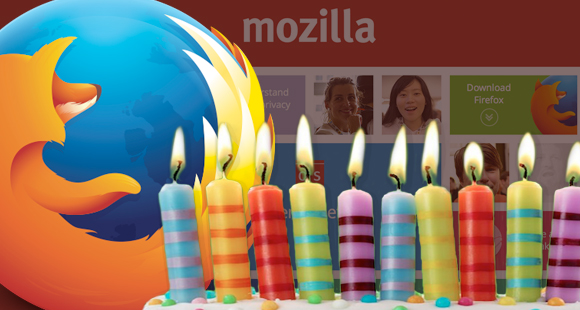 At MediaHint, we believe that a connected world is a powerful world, full of people capable of great things. Turns out, we're not alone.
Mozilla, the organization behind Firefox, turns 10 years old this week. From all of us at MediaHint, we'd like to wish them a huge happy birthday!
Ok, you may be wondering, "so what?"
Mozilla is different. As they put it "We're not a traditional software company. We're a global, non-profit community rallying behind a shared mission to promote openness, innovation and opportunity online."
It's not just lip service. In the 10 years they've been around, Mozilla has been integral in developing open standards for the way we browse the web and they've helped shape the conversation around online privacy and security.
Before Mozilla launched Firefox, your options for accessing the growing web were really limited to who controlled the operating system on your computer. Mozilla believed that choice and independence were important. Firefox was born and today millions of users worldwide get to take advantage of an open, innovative and free browsing experience.
We're proud to say that MediaHint is supported on Firefox and we encourage you to try it out today if you haven't already. You can download Firefox for free at https://www.mozilla.org. Then visit https://mediahint.com to sign up for a MediaHint account and start unblocking content around the world.
We've got some news of our own…
Firefox is used around the world in more than 90 languages across desktop & mobile platforms and you could say that's a pretty big inspiration to our team at MediaHint. Keep your eyes peeled in coming weeks as we make some big announcements of new features we'll be rolling out and additional support in multiple languages.
Plus, speaking of foxes….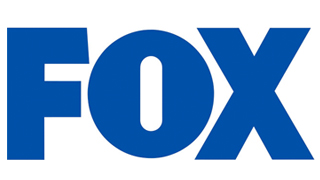 MediaHint has added support for FOX.com to our lineup of channels. Watch now to catch up on your favorite FOX shows like American Idol, Bones and Family Guy or check out new series like Gotham and coming soon Empire.